Shade Talk
Let us introduce you to the world through the eyes of Mod Luxe. We are more than an accessory, we are the final touch. Be chic in our inclusive eyewear while creating memorable luxury moments. 
Be You. Be Chic. Go MOD!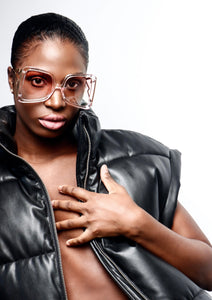 FW21 DROP
This collection embodies sophistication and edge for the most stylish seasons of the year.
SHOP NOW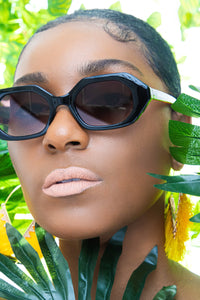 THE SS21 COLLECTION
This capsule takes classy to a new level. From vibrant hues and bold designs, refresh your wardrobe with brand new styles.
SHOP NOW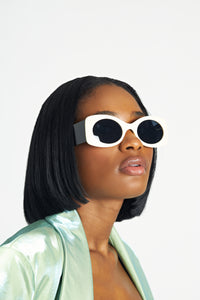 BEST SELLERS
The exclusive collection was designed just for you. A limited selection with 5 unique styles embodying style, opulence and luxury.
SHOP NOW
GET IN THE LOOP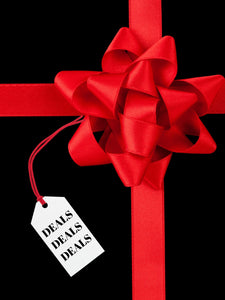 Steal of the Week
Everyone loves a gift! Let us treat you to our promotion of the week.
Shop Now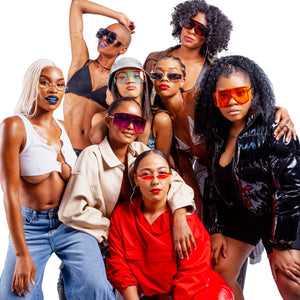 Let's Be Friends
Check out the Mod Luxe Babes flaunt their favorite instaworthy styles and stay up to date with exclusive social media giveaways. Follow and tag us on Instagram for a feature. #ModLuxeBabes
FOLLOW US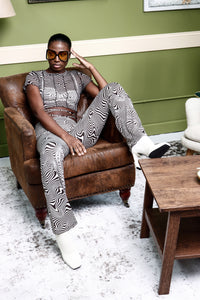 Fav of the Week
These are on the top of everyone's list! Check out the star pair of the week.
Show Me
The 3D Futuristic sunnies are my go-to! No matter what I'm wearing, they always make my outfit look sooo good

Melanie, Los Angeles
Every pair is so dope. I honestly can't choose a fav. Plus, they always have a good deal!

Kitty, Brooklyn
I love walking into the office wearing my Vintage Cat Eye sunnies. I feel like Meryl Streep in The Devil Wears Prada. xoxo

Elaine, Miami